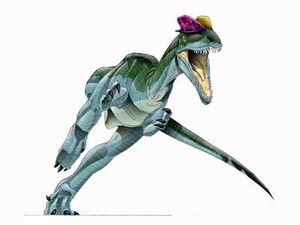 The Dilophosauridae ("double-ridged lizards") is a family of carnivorous theropod dinosaurs, possibly belonging to the Ceratosauria. The only three members are Dilophosaurus (North America, Asia), Dracovenator (Africa), and Cryolophosaurus (Antarctica), which all lived in the Early Jurassic. All three also have crests. Zupaysaurus is thought to belong to this family.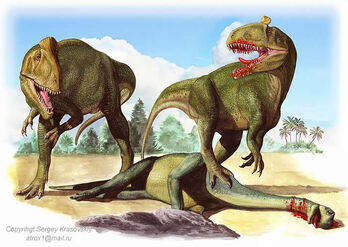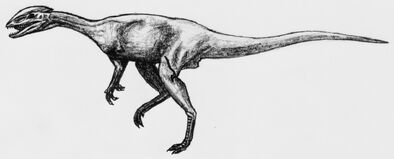 Community content is available under
CC-BY-SA
unless otherwise noted.